Mom and Dad at 50th Wedding Anniversary Surprise Party.2012
Angie and I finally went through Mom's Jewelry and divided. We are taking broken gold pieces and having melted and the money will go to her headstone. We did not want to make a rash decision on what we wanted so this week we will be going to look and decide. We know we are choosing a double and have Daddy's name and birthday carved on it as well. Glad we have him to help us know what he likes and wants for him and Momma to have together. :)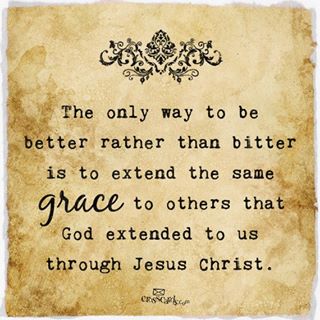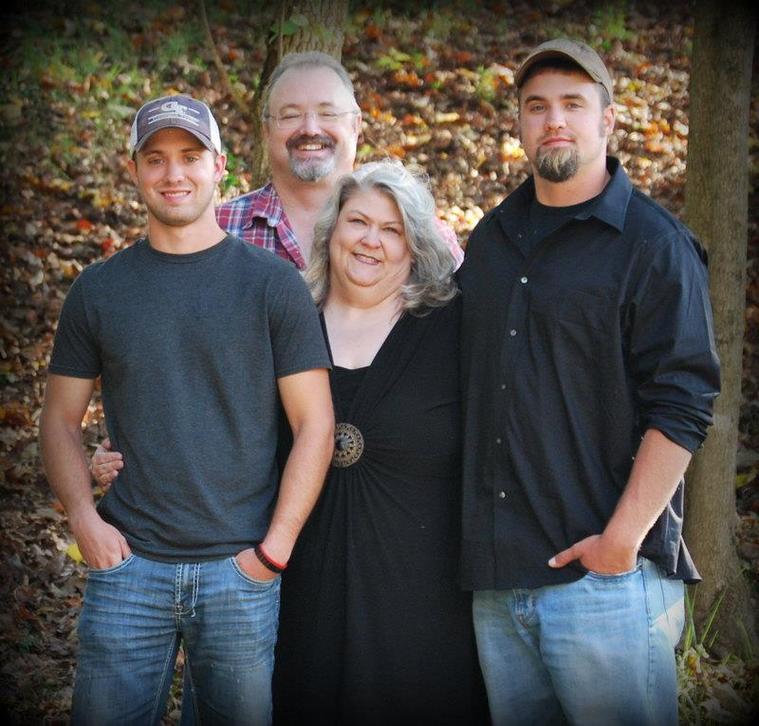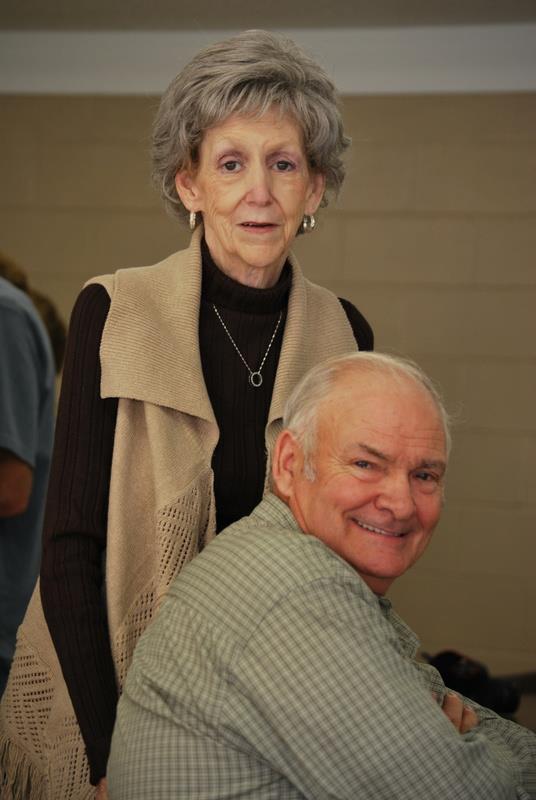 Double click here to edit this text.
Double click here to edit this text.
October 4, 2013

Well this is the beginning of my therapeutic writing space. My name is Tina McDaniel and I am from a small town in North Georgia. My little family moved here 24 years ago and I do not miss the hustle bustle of the bigger city life. I am not quite the empty nester yet but my 2 guys only sleep here. That is okay with me. I will keep them around as long as possible. I am one of those moms that would let their wives move in and all live in one big happy home. Isn't there a saying no home is big enough for 2 families? Oh well.
I am starting phase 2 of my life. I turn 50 in a couple of weeks, I am not worried. This is the age where everything is suppose to get better, right? Right? I sure hope so.I am starting Monday with a personal trainer. Well we will see how that goes. I haven't exercised since 25 years ago. Oh my maybe phase 2 isn't a good idea! I have to start somewhere, may my Grace be with me on Monday.
Tomorrow my biggest decision is what to take to a family reunion. My beautiful Mother went home to live with the Lord 4 months ago. The reunion is for her side of the family. It will be bitter sweet. Part of me wants to skip it, the other part wants to go to see all the wonderful family members you only see once a year. I will post the yummys I decide to take.. I will leave each post with a pondering question.
Well why is it you only see the extending family members once a year? You vow to get together more often, but that never ever happens.
Graced Life~Tina
.
51 years ago October 5, 2013
Today is my Daddy and Momma's wedding anniversary! They met in church and married a short time later. One year later I was born. Seven years later my sister completed our little family. It was the best place and parents God could have ever placed me. We were by far wealthy, but we were richer than others. We had a family that loved one another and took care of each other. My dad's mom and dad lived next door and my mom's parents lived short distance away. We still to this day have a close knitted family. God's Grace for sure. Rarely does a child's parent stay together for 50 years in today's world, but to have grandparents that celebrated anniversaries beyond 50! Yes I am blessed and richer than others.

I will figure out sometime today what I will cook and carry to Parson family reunion. Hmmmmmm.......